Furniture and Decoration in Seville
Eclectic furniture of Wabi-Sabi, Mid Century, Tropical, Vintage-Industrial,
Rustic-Chic & Nordic-Scandinavian Trends
Special conditions for professionals
Upholstered chairs are back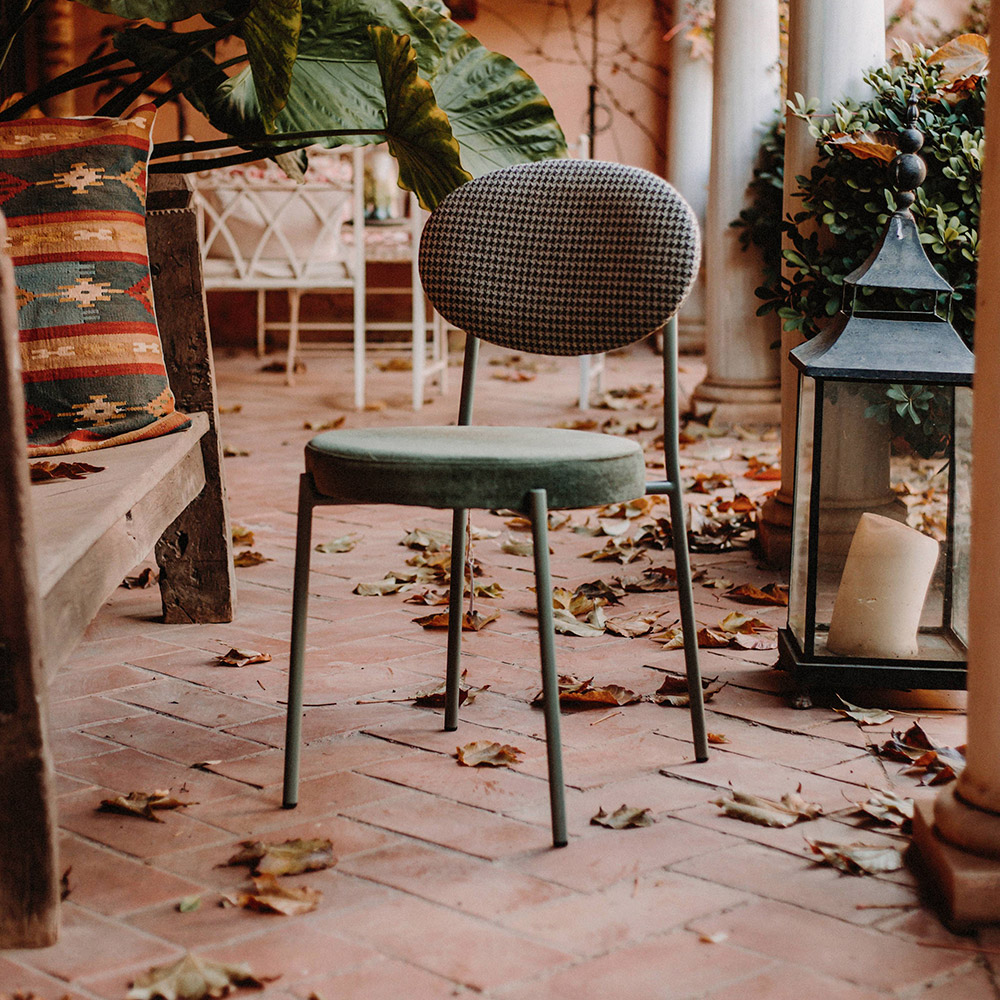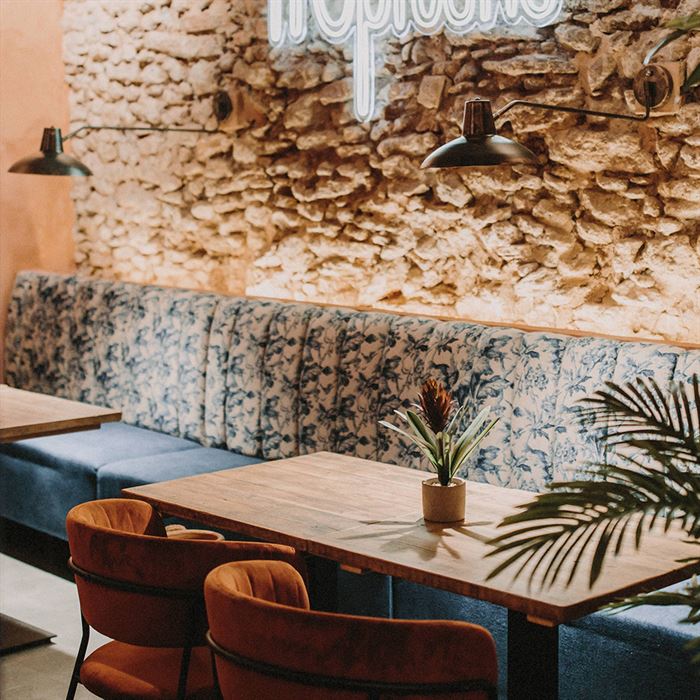 We have our own carpentry, upholstery, welding, marble and painting workshops.
With them we offer our clients the personalization of several products in material and colors, as well as the customization of stools, tables, sofas, upholstered benches, dressers, etc.
If you have any queries please contact us and we will send you a free quotation.
Enjoy our special conditions
If you are an interior designer, an arquitect, a store owner or a restaurant manager you can take benefit from our professional discounts.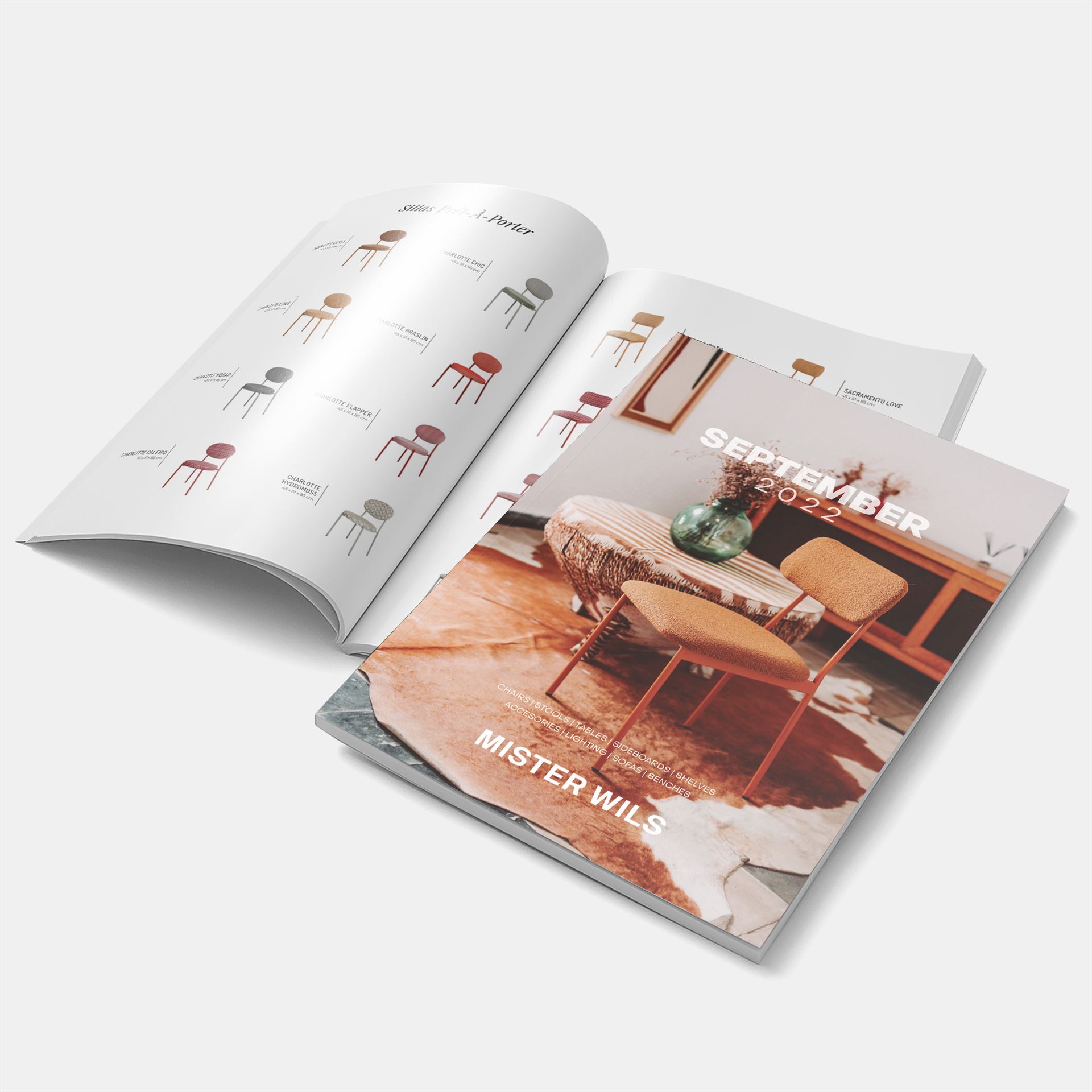 Download MisterWils' catalog
We update our catalog regularly with all the new products: chairs, tables, lamps, dressers, shelves, and much more!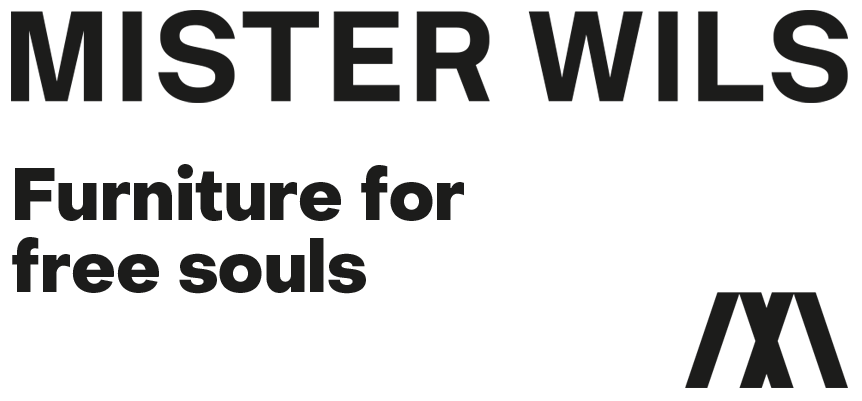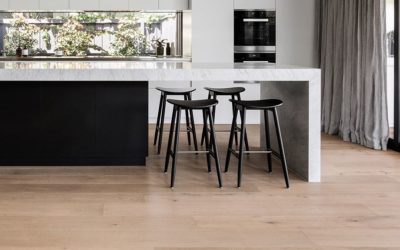 Thinking of renovating your kitchen? In that case, surely you know that one of the most demanded changes today is to include in it an office with kitchen stools. This is basically a space for breakfast, snacks, and even lunch and dinner. Some people even use it to do...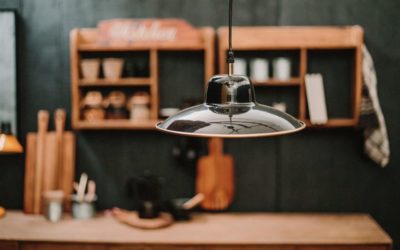 What trends in ceiling lights for your dining room are in store for 2023? There's nothing like a ceiling lamp to liven up a dining room. Strategically placed on the table, it will bring warmth to family meals and dinners with friends, making the whole room gain in...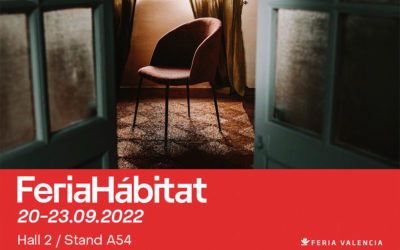 Este año, Valencia es puro design; coincidiendo con la importante Capitalidad Mundial del Diseño que ostenta este 2022, se celebrará también en la provincia la 56ª edición de la Feria Hábitat València, un escaparate internacional privilegiado para la industria española del interiorismo.
Check out all of our projects made with MisterWils' furniture