Furniture and Decoration in Seville
Eclectic furniture of Wabi-Sabi, Mid Century, Tropical, Vintage-Industrial,
Rustic-Chic & Nordic-Scandinavian Trends
Special conditions for professionals
Upholstered chairs are back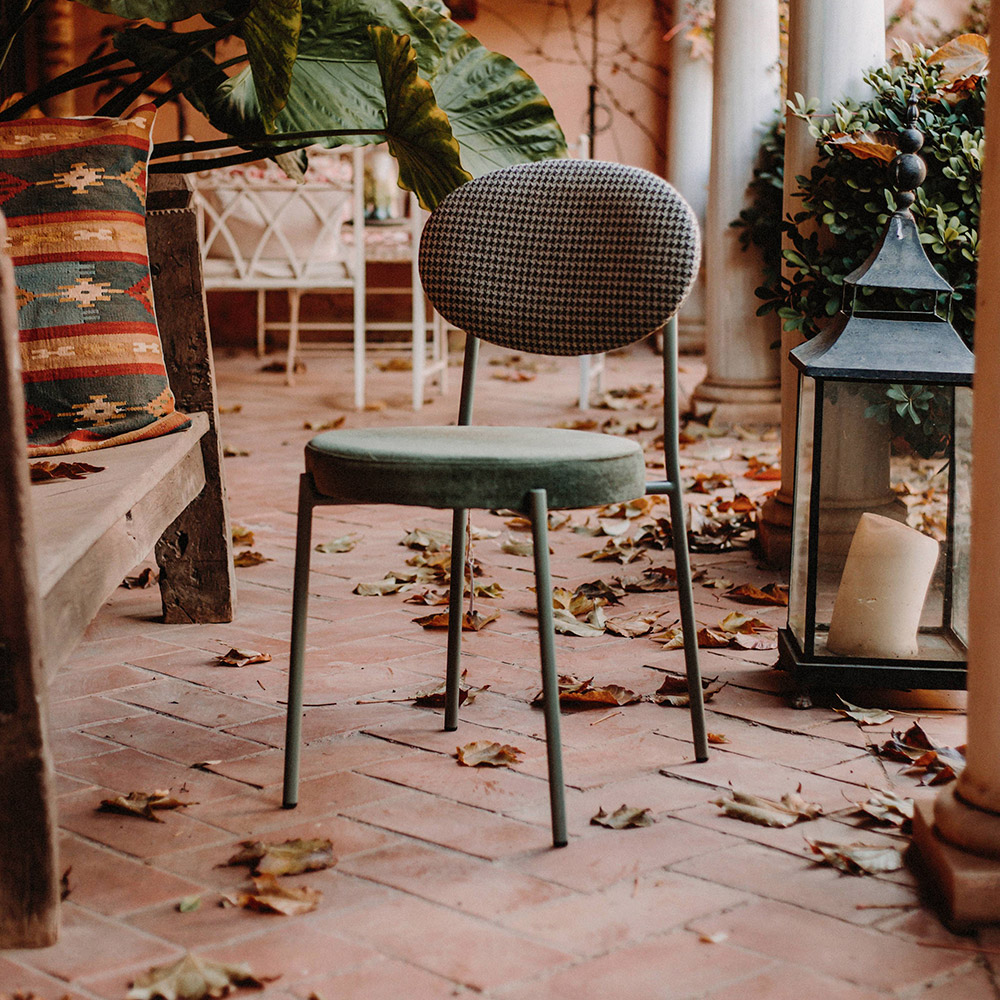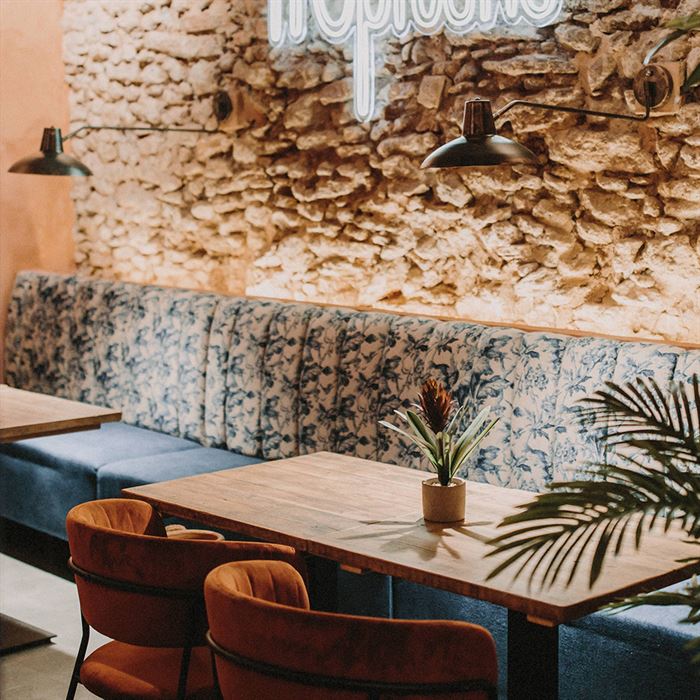 We have our own carpentry, upholstery, welding, marble and painting workshops.
With them we offer our clients the personalization of several products in material and colors, as well as the customization of stools, tables, sofas, upholstered benches, dressers, etc.
If you have any queries please contact us and we will send you a free quotation.
Enjoy our special conditions
If you are an interior designer, an arquitect, a store owner or a restaurant manager you can take benefit from our professional discounts.
Download MisterWils' catalog
We update our catalog regularly with all the new products: chairs, tables, lamps, dressers, shelves, and much more!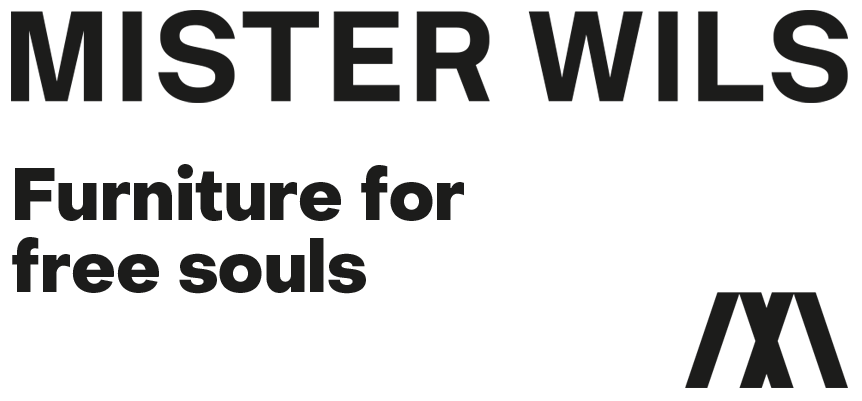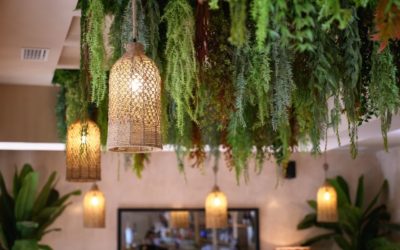 The most important trends in lighting for restaurants come loaded with authentic beauties of the most original. In order to get to know them, we have sorted them into four streams: the novelties of Nordic style, for tidy, simple and bright spaces; Mediterranean style...
Check out all of our projects made with MisterWils' furniture