MisterWils, your furniture and decoration shop
New furniture and lighting, the latest trends
Furniture custom made for hotels and restaurants
Enjoy our special conditions
If you are a decorator, architect, shop manager or restaurant owner, take advantage of the discounts for professionals. Contact us and we will tell you how we work, our catalogue, the made-to-measure manufacturing, and all the advantages you get for buying our furniture.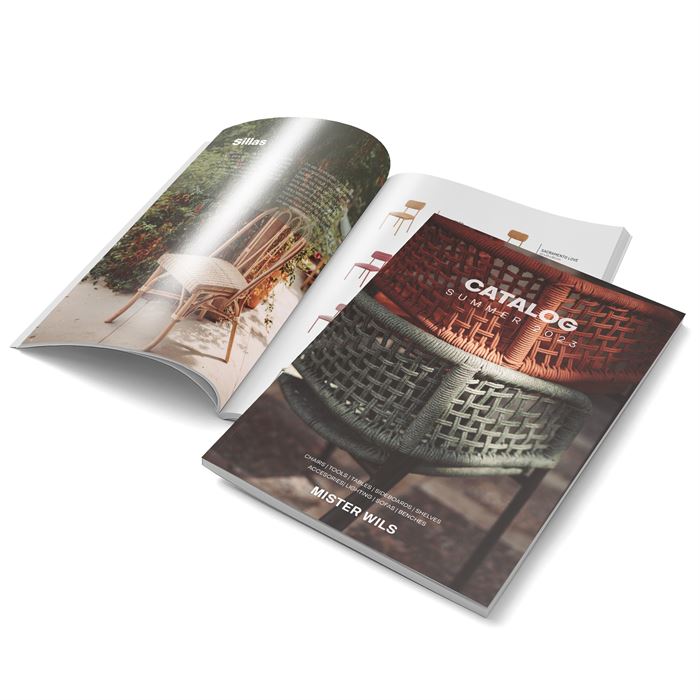 Download MisterWils' catalog
Every month we update our catalogue with all the latest chairs, tables, lamps, sideboards, stools, shelves and much more. We have furniture for the hospitality industry, specialists in Contract furniture, you can find out about the advantages for professionals.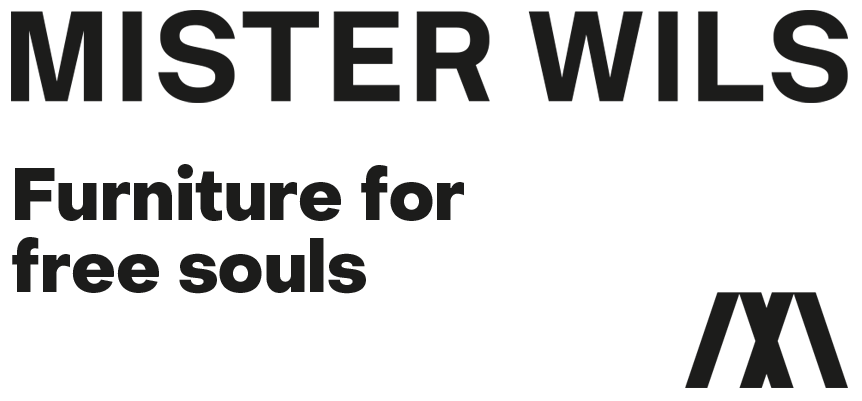 Latest blog posts about decoration and trends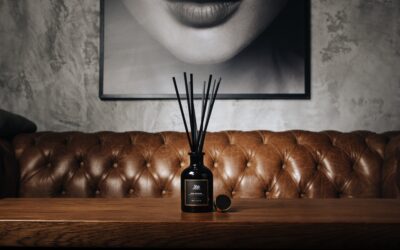 Decorating a space is not just about choosing the right furniture, wall colors or decorative accessories. There is a subtle but powerful element that can make all the difference in the atmosphere of a place: fragrances. Fragrances have the power to completely transform an environment, evoke emotions and add a touch of sophistication to any space. In this article, we will explore how to combine fragrances and décor to achieve perfection in your spaces.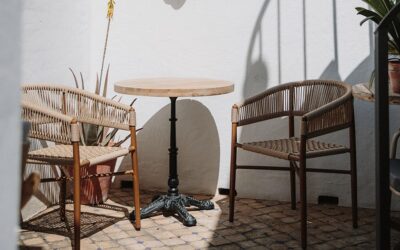 Summer is here and it's the perfect time to add a fresh and vibrant touch to your deck! With sunny days and warm nights on the horizon, it's time to unleash your creativity and transform that outdoor space into a spectacular summer oasis. How can you decorate your...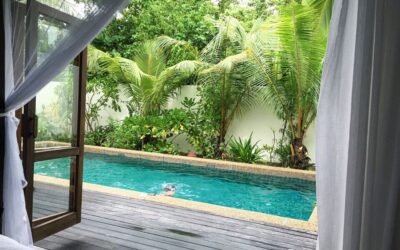 Terraces with swimming pools are a very desirable space during the summer and if you are one of the lucky ones who has an outdoor pool, you will know that it is an ideal space to relax, enjoy the outdoors and cool off in summer. However, it is not always easy to find...
Continue your decorating adventure on our Instagram