MisterWils, your furniture and decoration shop
New furniture and lighting, the latest trends
Furniture custom made for hotels and restaurants
Enjoy our special conditions
If you are a decorator, architect, shop manager or restaurant owner, take advantage of the discounts for professionals. Contact us and we will tell you how we work, our catalogue, the made-to-measure manufacturing, and all the advantages you get for buying our furniture.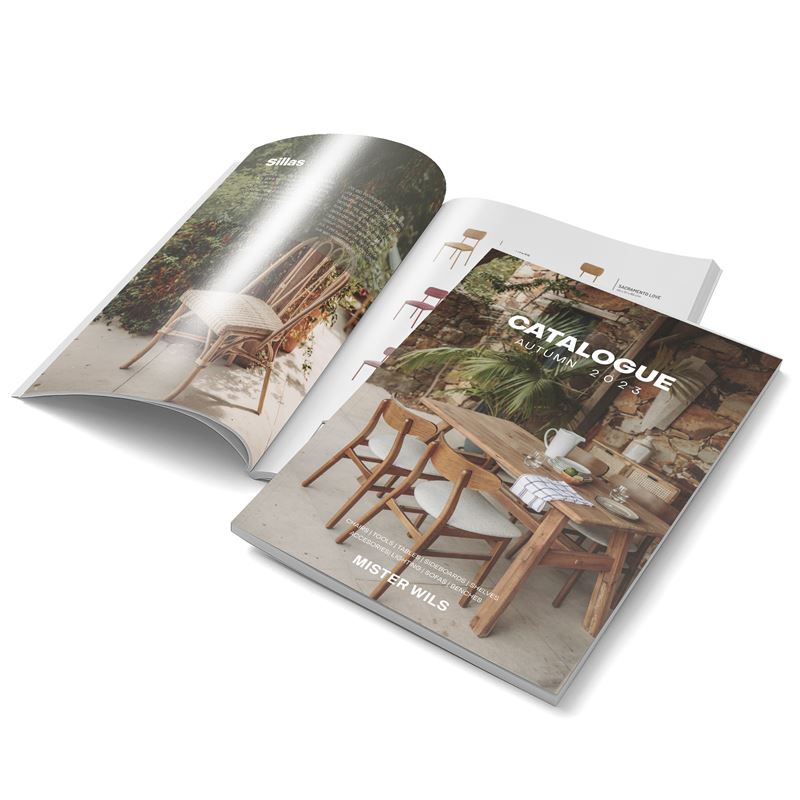 Download MisterWils' catalog
Every month we update our catalogue with all the latest chairs, tables, lamps, sideboards, stools, shelves and much more. We have furniture for the hospitality industry, specialists in Contract furniture, you can find out about the advantages for professionals.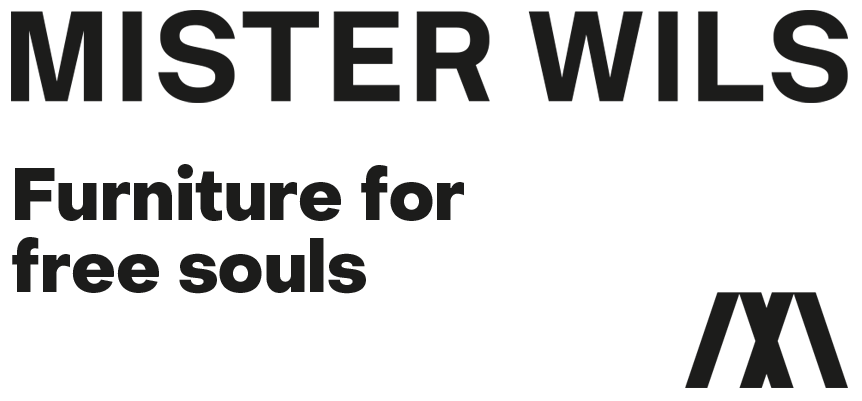 Latest blog posts about decoration and trends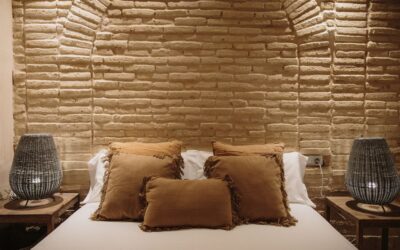 Decorating the bedroom is an art that combines functionality and style, creating a personal space that reflects our essence. Among the key elements that transform this space into a cozy haven are bedside lamps. These lamps not only serve a practical purpose by...
Continue your decorating adventure on our Instagram