MisterWils, your furniture and decoration shop
New furniture and lighting, the latest trends
Furniture custom made for hotels and restaurants
Enjoy our special conditions
If you are a decorator, architect, shop manager or restaurant owner, take advantage of the discounts for professionals. Contact us and we will tell you how we work, our catalogue, the made-to-measure manufacturing, and all the advantages you get for buying our furniture.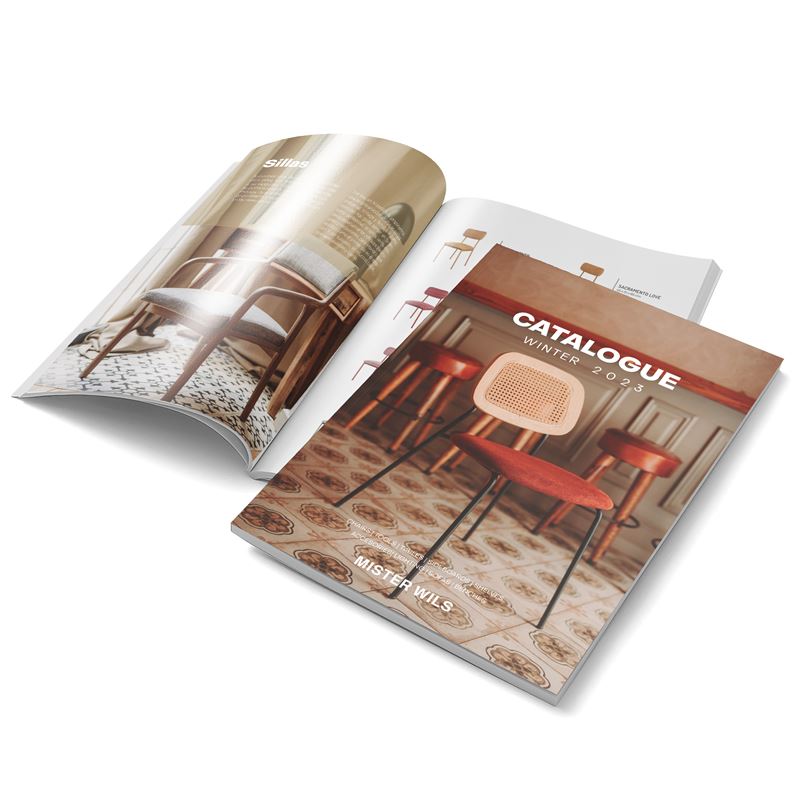 Download MisterWils' catalog
Every month we update our catalogue with all the latest chairs, tables, lamps, sideboards, stools, shelves and much more. We have furniture for the hospitality industry, specialists in Contract furniture, you can find out about the advantages for professionals.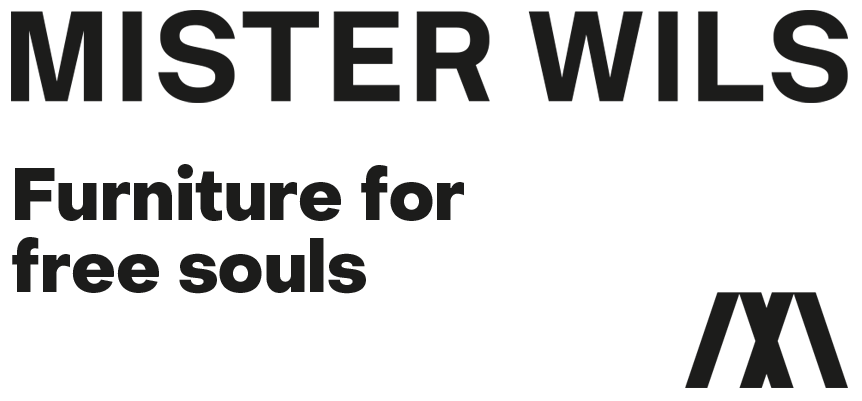 Latest blog posts about decoration and trends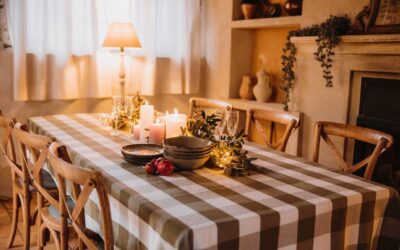 During these dates and even more at Christmas, sitting around a table and sharing moments, anecdotes and food with loved ones is the essence of these holidays, so the decoration of Christmas tables has always been important and very careful. We tell you in this post...
Continue your decorating adventure on our Instagram