Furniture and Decoration in Seville
Eclectic furniture of Wabi-Sabi, Mid Century, Tropical, Vintage-Industrial,
Rustic-Chic & Nordic-Scandinavian Trends
Special conditions for professionals
Upholstered chairs are back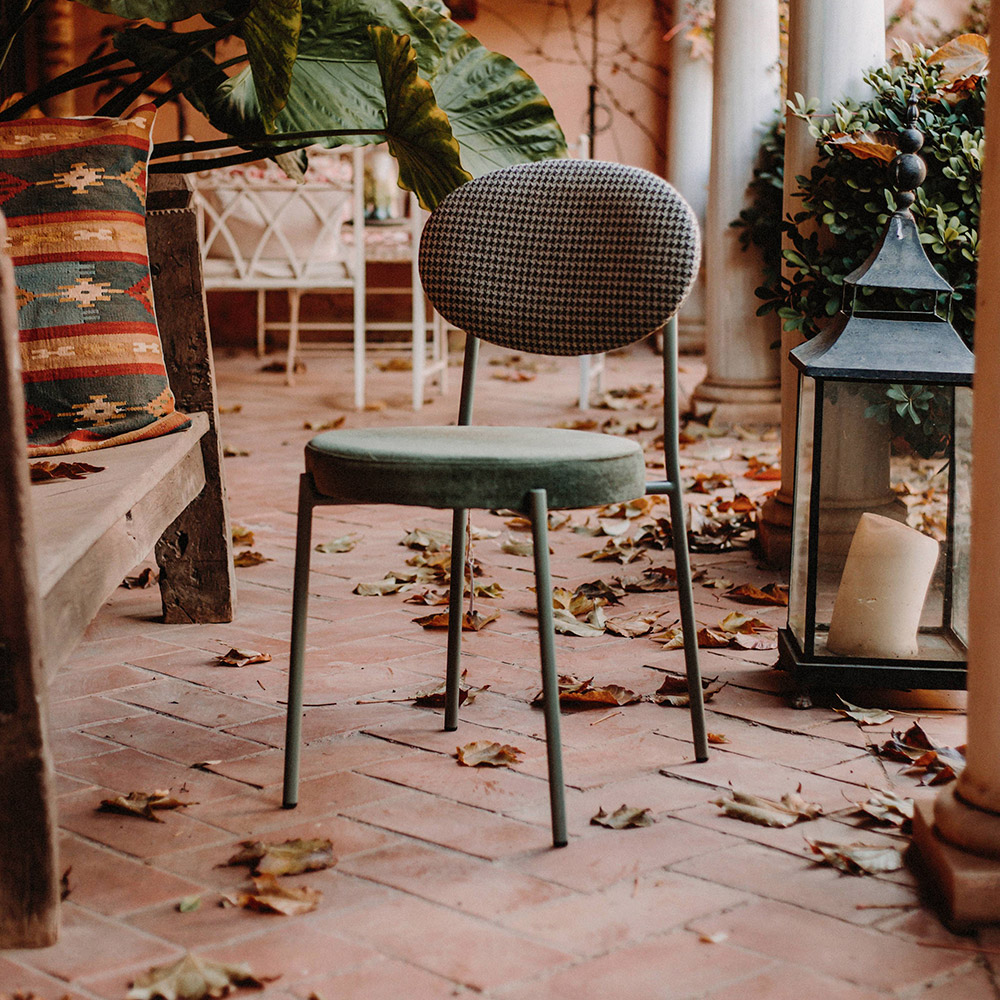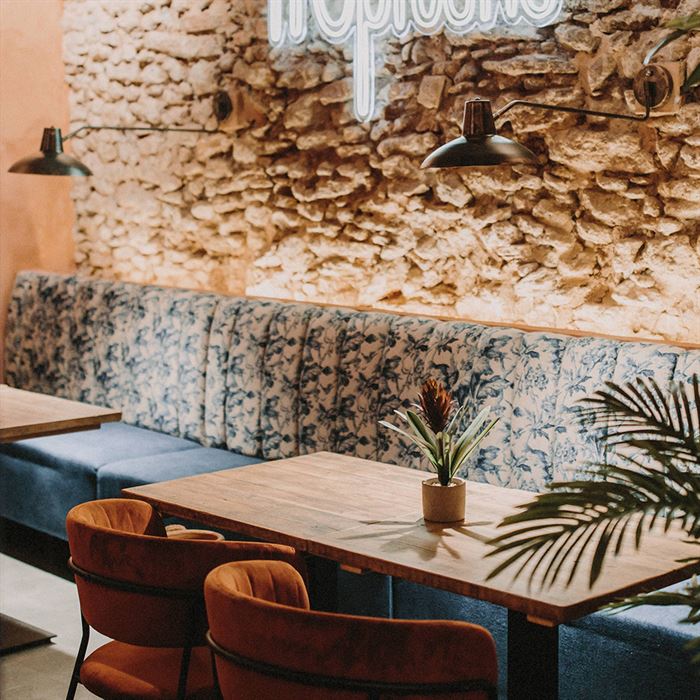 We have our own carpentry, upholstery, welding, marble and painting workshops.
With them we offer our clients the personalization of several products in material and colors, as well as the customization of stools, tables, sofas, upholstered benches, dressers, etc.
If you have any queries please contact us and we will send you a free quotation.
Enjoy our special conditions
If you are an interior designer, an arquitect, a store owner or a restaurant manager you can take benefit from our professional discounts.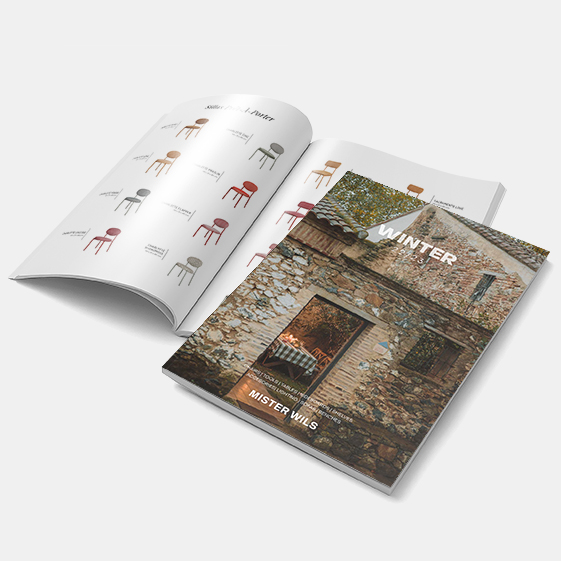 Download MisterWils' catalog
We update our catalog regularly with all the new products: chairs, tables, lamps, dressers, shelves, and much more!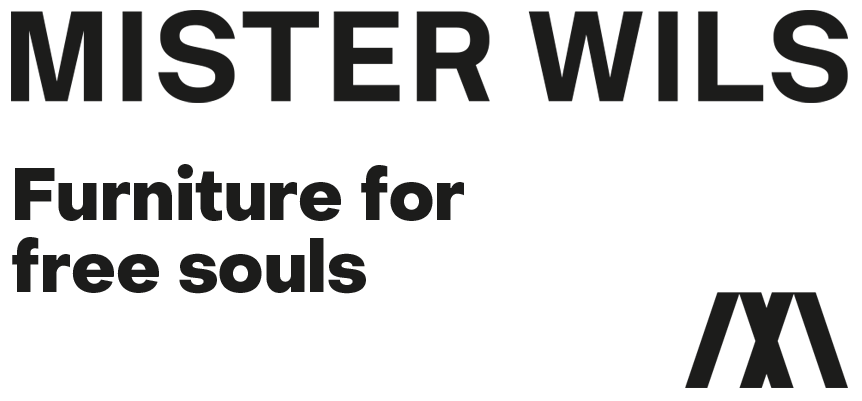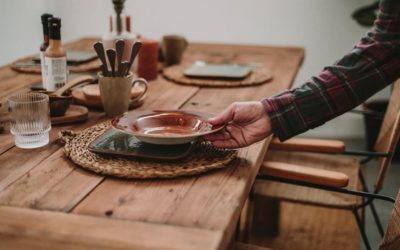 Rustic furniture, and especially rustic wooden tables, are all the rage. The reason? Their solid, imperfect and natural look fits perfectly with many of the season's styles. For example, they are ideal for integrating into the warm Mediterranean, where handmade is the...
Check out all of our projects made with MisterWils' furniture