Our team will assist you in spanish, french, portuguese and english.
María P., Fernando, Ana B., Leonardo, María C., Ángel, Cédric, Eduardo, Mª José, Yannick, Inma y Rocío… they will find the perfect furniture for you!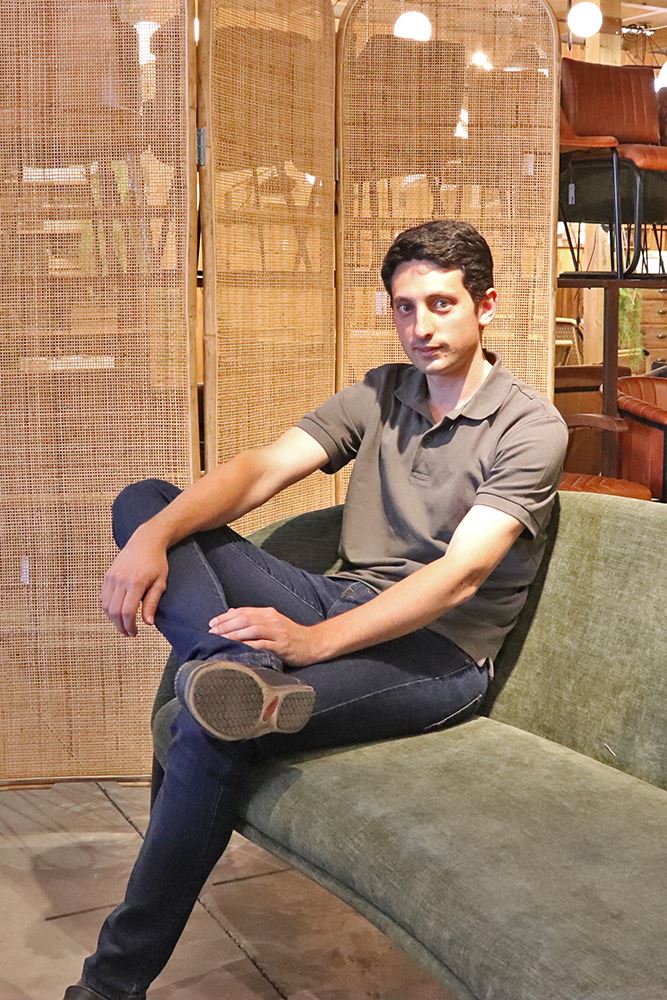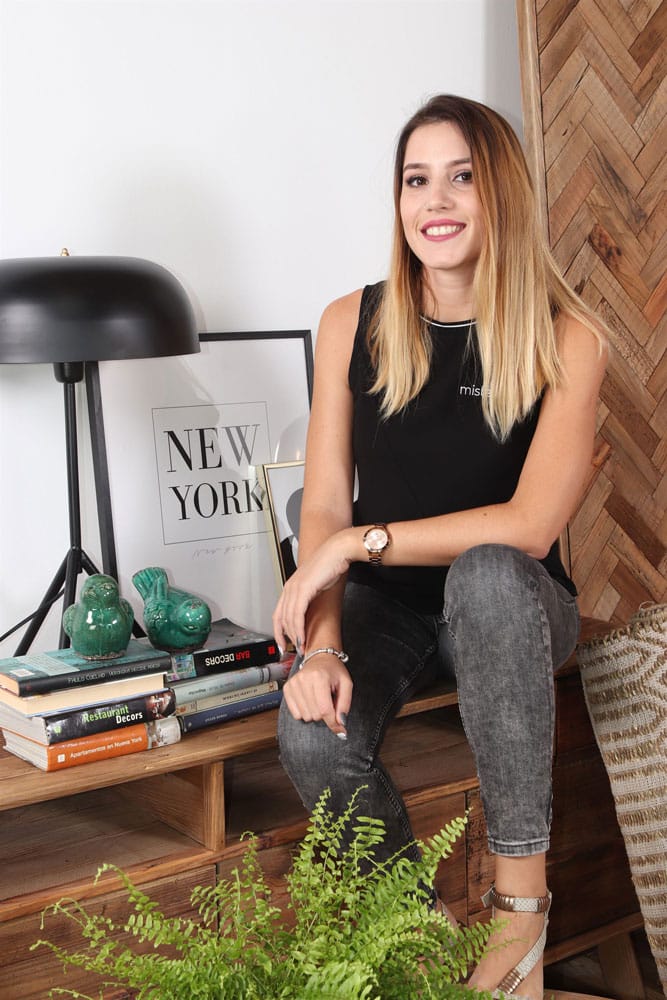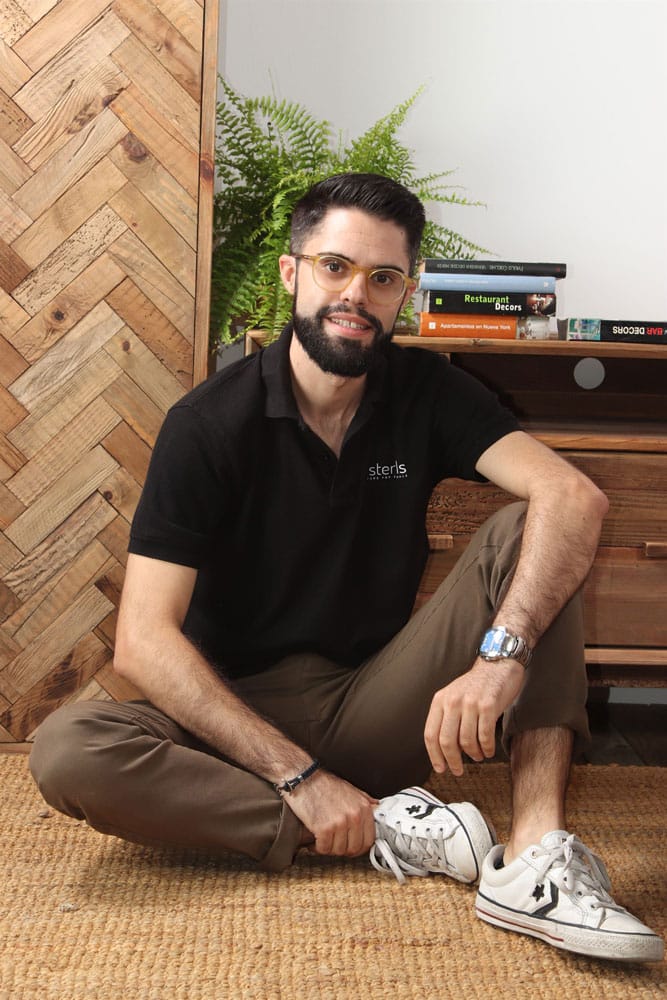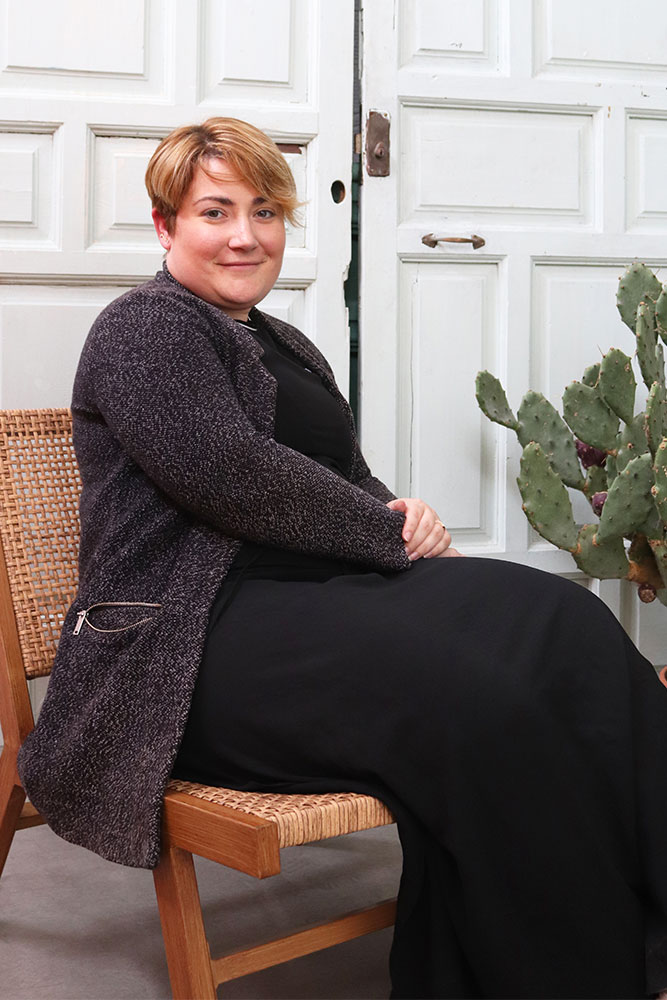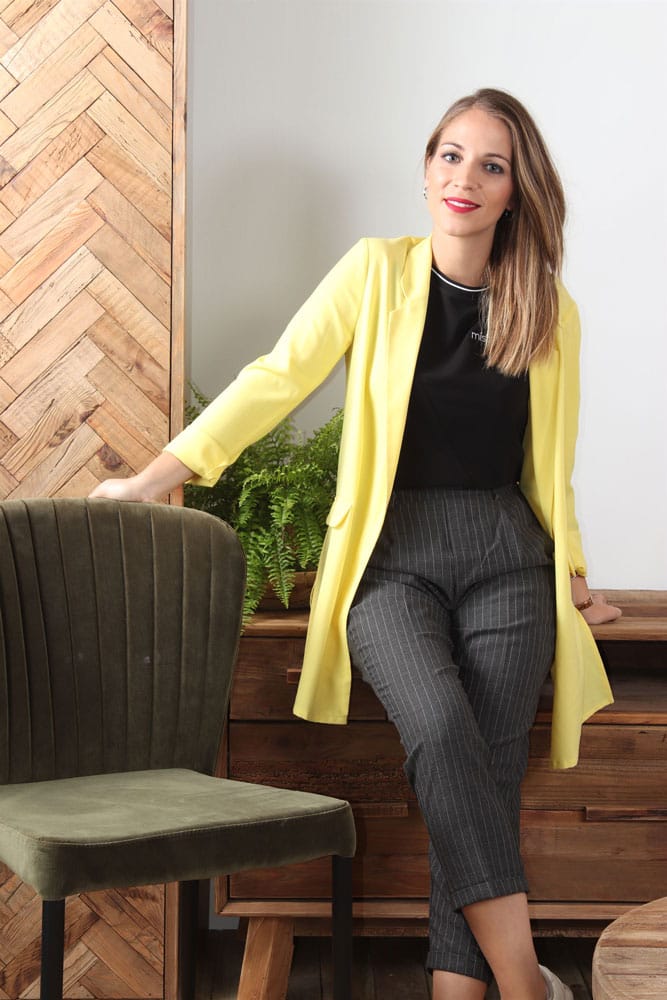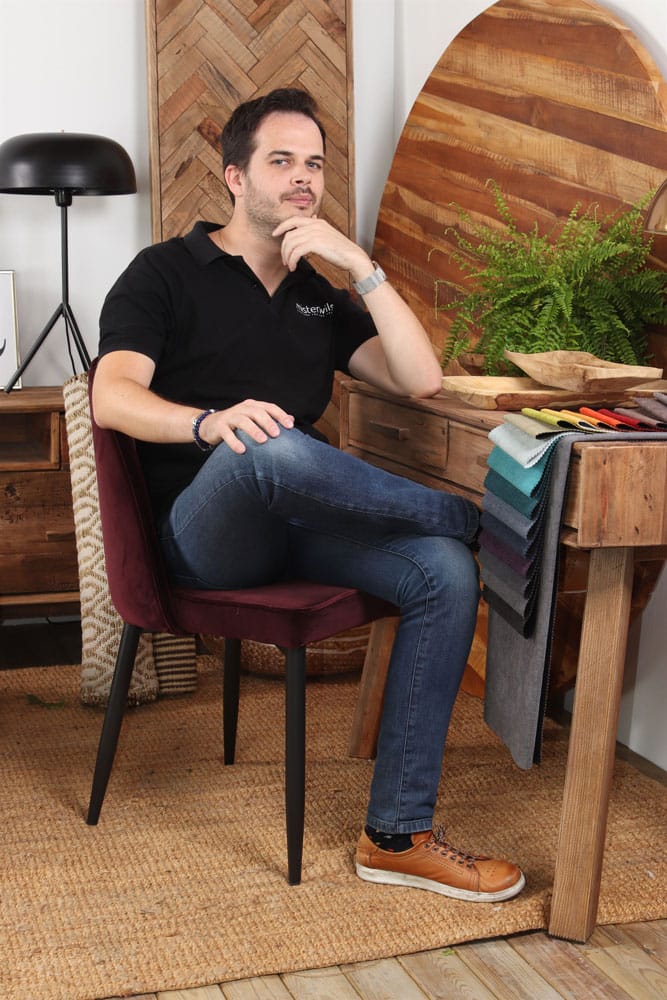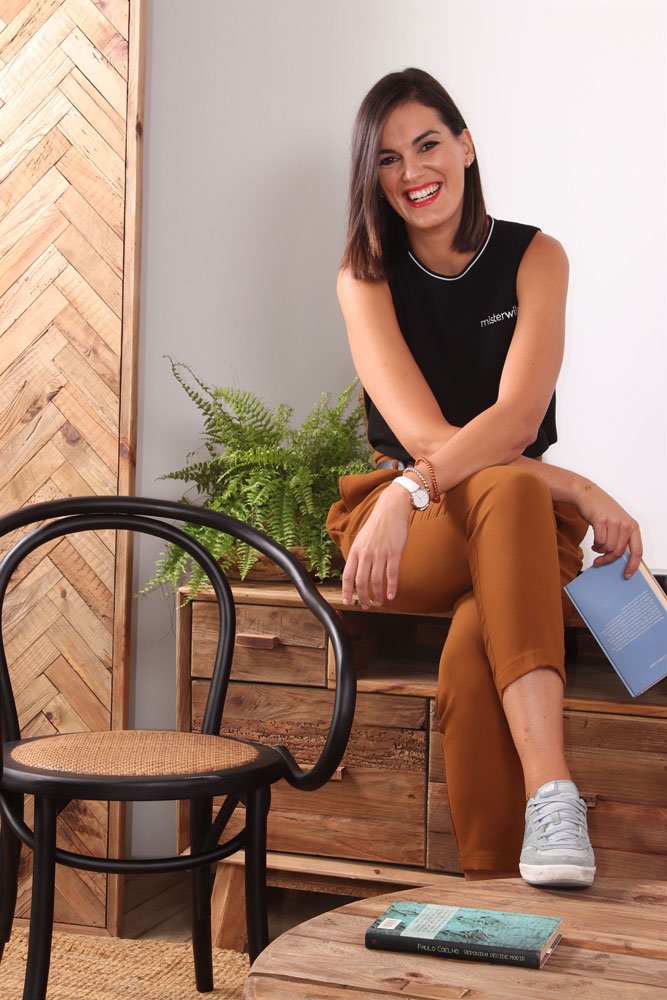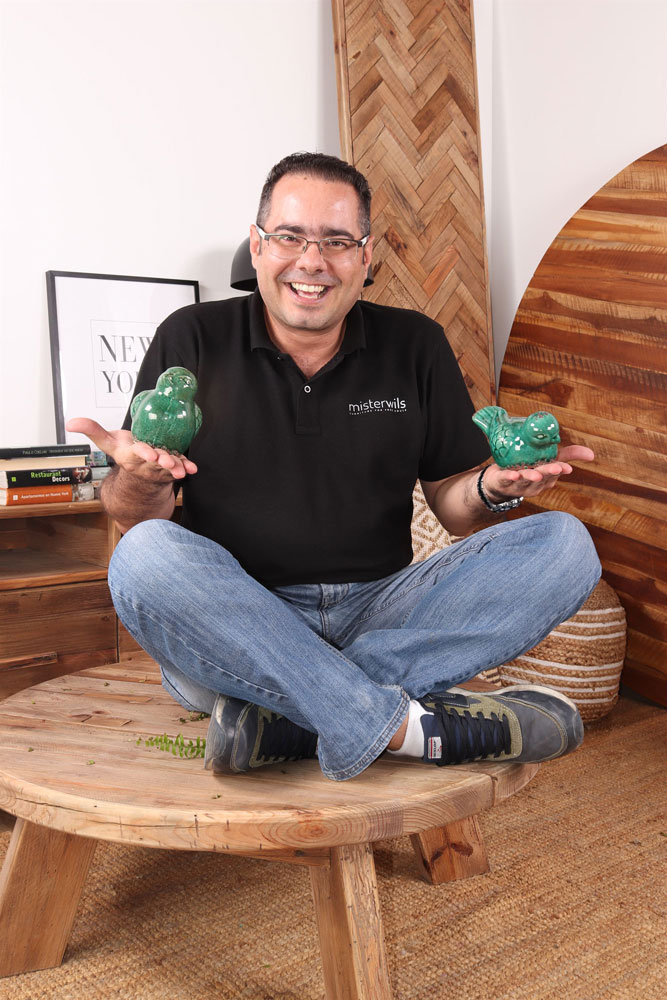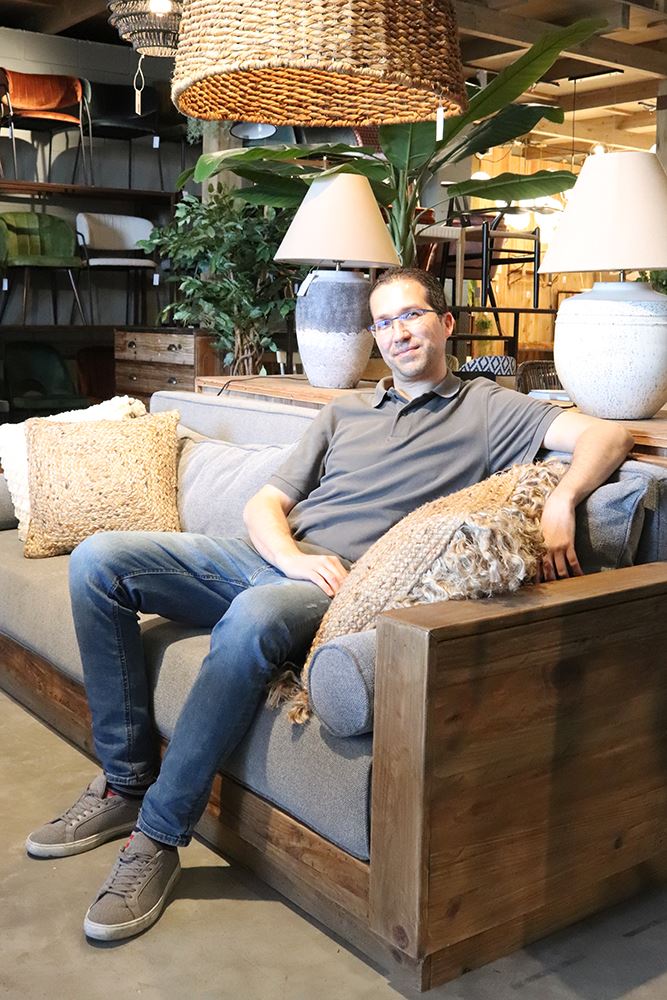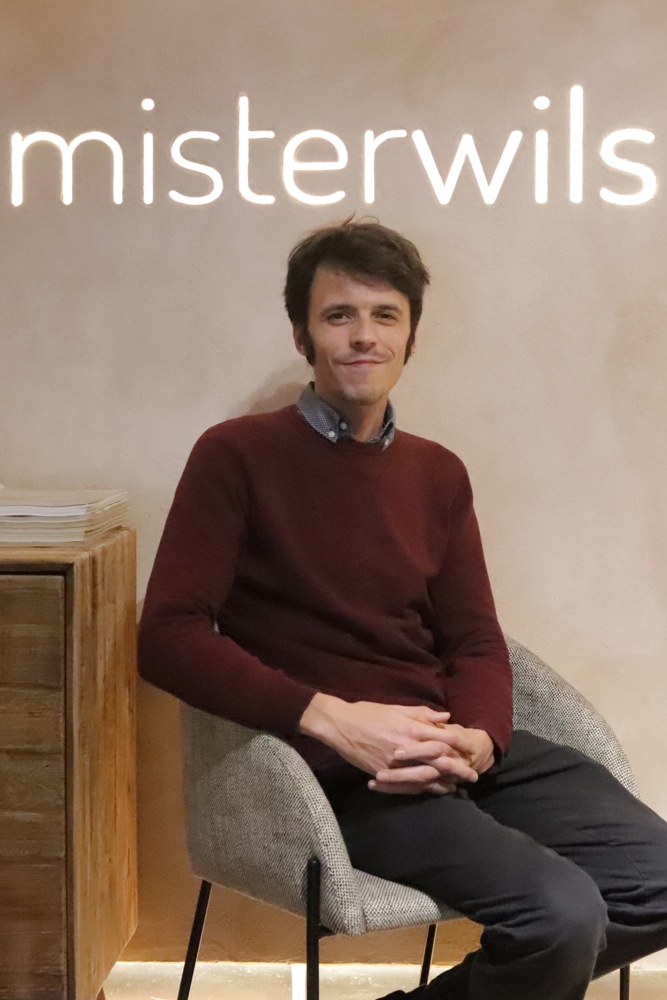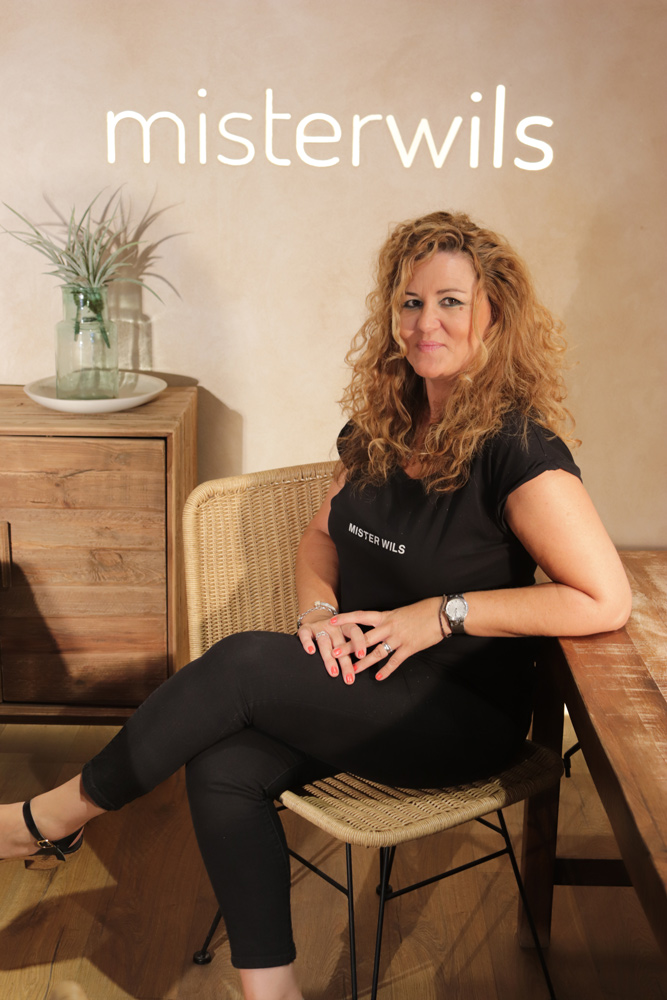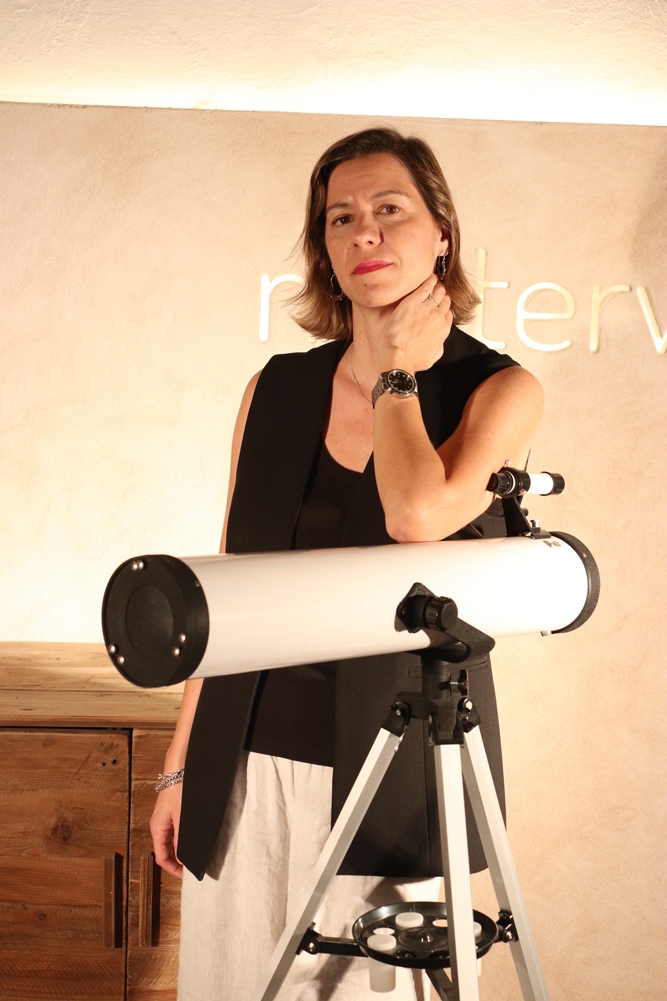 Basic data protection information:
Responsible: MisterWils S.L.
Purpose: Sending the required information (in case you mark the required box)
Legitimation: User's consent.
Recipients: We don't release your personal data except when legally required.
Rights: To access, rectify and delete all data, as well as others indicated in our Privacy Policy.
We're waiting for your visit!
Open:
Monday to friday from 8:00 to 16:00 h
Phone: 955 51 40 01
Address: Calle Fridex Cuatro, 2. Polígono Industrial Fridex (detrás del Leroy Merlin). Autopista Sevilla-Málaga A92 – km 4,4. 41500 Alcalá de Guadaíra, Sevilla.
How to arrive by car:
From Seville: Vía de Servicio A92 towards Málaga, km 4,4, exit next to Leroy Merlin, P.I.Fridex.
From Málaga: Exit 5B (Underground passageway nº 3, exit P.I.Fridex, next to Leroy Merlin).
In public transport Interurban Bus: Line M-121.
From Sevilla: Viapol San Bernardo, stop at P.I.Fridex (A 92).
From Alcalá de Guadaíra: Calle Saturno, stop P.I. Fridex (A 92) Gasolinera.
Enjoy our special conditions
If you are a decorator, architect, shop manager or restaurant owner, take advantage of the discounts for professionals. Contact us and we will tell you how we work, our catalogue, the made-to-measure manufacturing, and all the advantages you get for buying our furniture.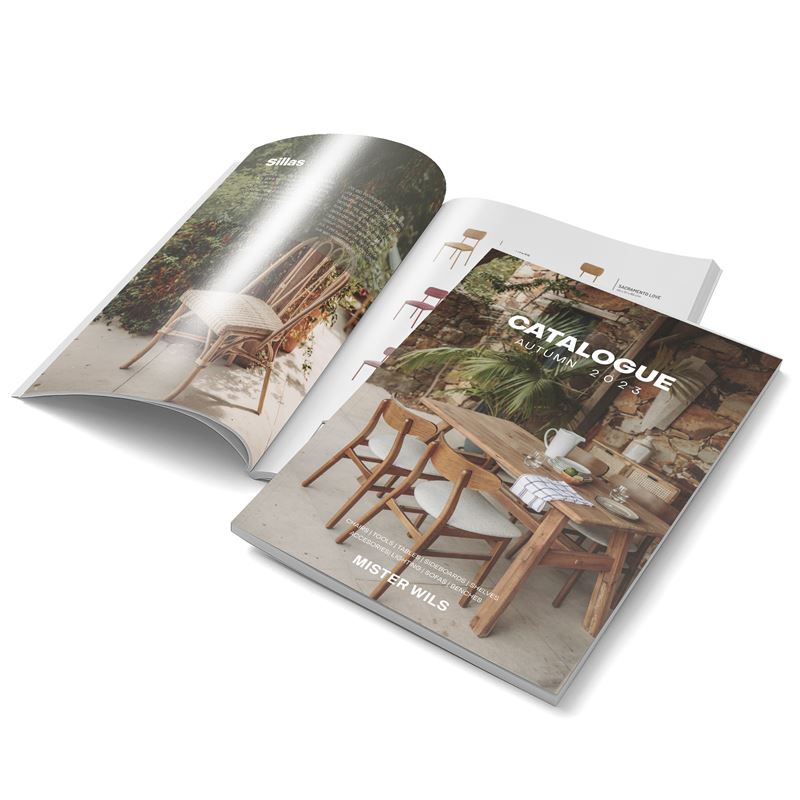 Download MisterWils' catalog
Every month we update our catalogue with all the latest chairs, tables, lamps, sideboards, stools, shelves and much more. We have furniture for the hospitality industry, specialists in Contract furniture, you can find out about the advantages for professionals.